Please wait images loading....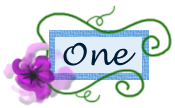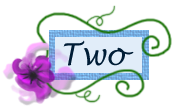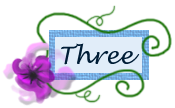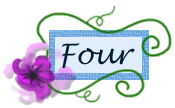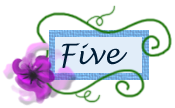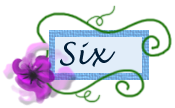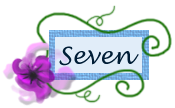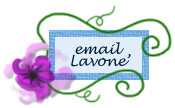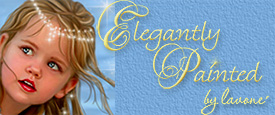 Welcome to Elegantly Painted by Lavone' Featured Paintings!
Please use the button links below to visit each featured painting. You can also click on the "next" button at the bottom of each page to see the next Featured Painting. Thank you very much for visiting. Enjoy!
The artwork featured in this section was commissioned by the following photographers:
Heather Mitchell, CJ Patterson, Shelline Watts, Donna Martinez, and Belinda Uptmor
© Copyright 2008 Lavone' Vannoy and Elegantly Painted by Lavone' ™ All rights reserved. Do not copy, print, or remove any content, graphics, or images from this site. Doing so is illegal and prosecutable by law.