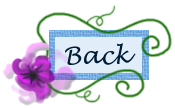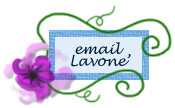 "Firefighter"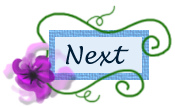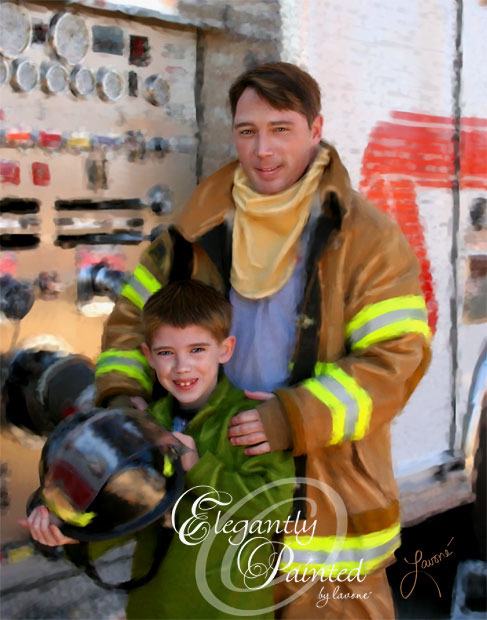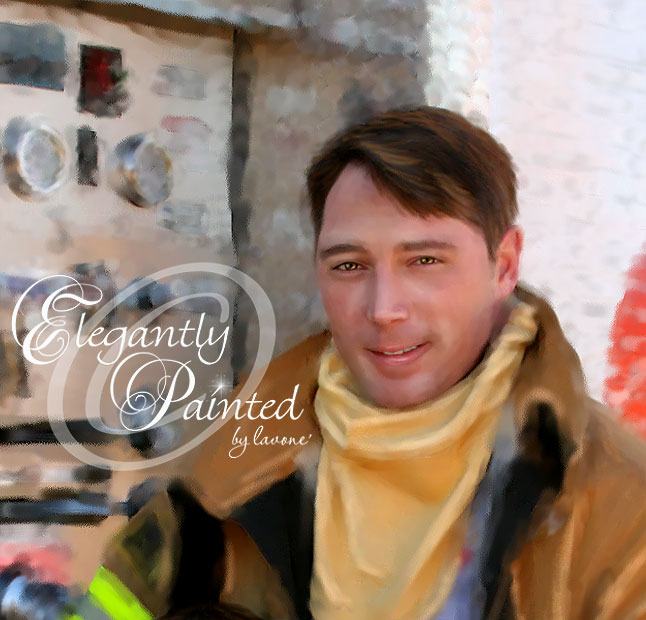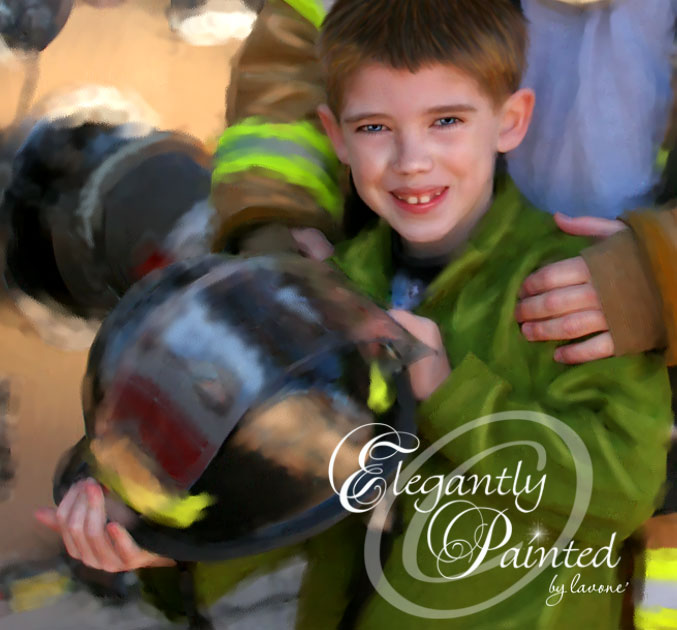 HINT: Place your mouse or pointer over each of the images to see the "before" (original) image.


CHALK PAINTING...
This is a painting done completely in chalks. It kept the image looking more masculine in the overall painting. The proud look to this little guy is awesome...You can really tell his Dad is his HERO!
© Copyright 2008 Lavone' Vannoy and Elegantly Painted by Lavone' ™ All rights reserved. Do not copy, print, or remove any content, graphics, or images from this site. Doing so is illegal and prosecutable by law.
The rough broken lines of the chalk (loosely blended) looks wonderful in this painting.
The background and helmet were also a lot of fun to paint. I didn't want to preserve too much detail since I was going for a very loose style.