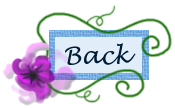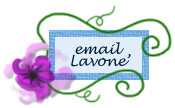 "Woodland Fairy"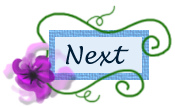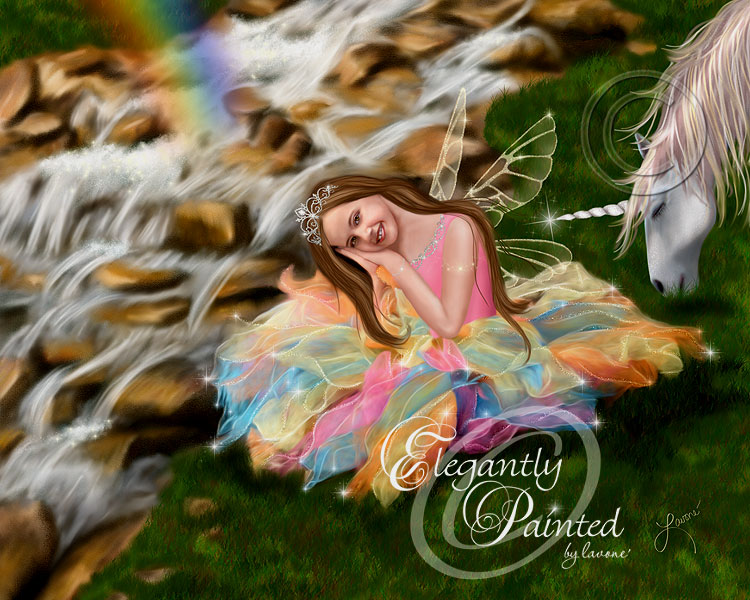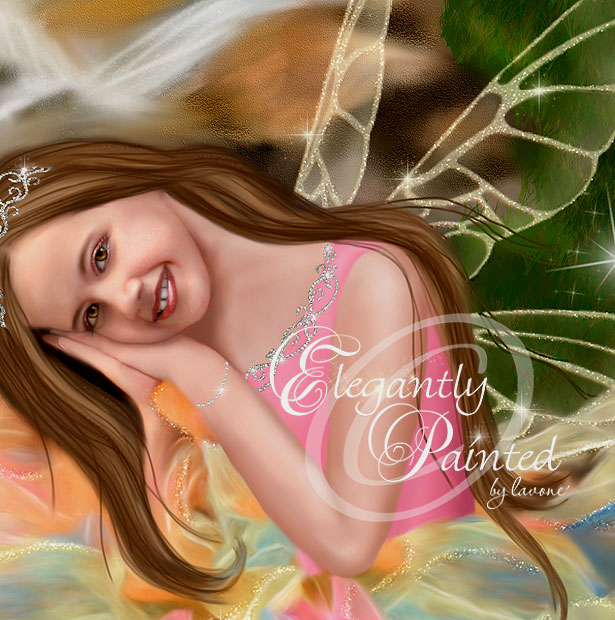 HINT: Place your mouse or pointer over each of the images to see the "before" (original) image.


"Woodland Fairy" was commissioned for a fantasy painting. I create many elements free-hand in my fantasy paintings. Each one is very unique and a one-of-a-kind work of art. I really enjoyed painting this beautiful piece. I really wanted the "magic" to envelope her...and dance all around the painting. She is a beautiful princess fairy and keeper of all magical creatures in the woodlands.
The little girl requested long flowing beautiful hair to be painted on her. I wanted to bring it to life... so I painted a nice light breeze blowing through it. You can almost hear tiny little chimes dancing in the breeze as it blows through her hair. Every princess fairy needs lots of glistening sparkles all around her.
Texture, texture, texture... What beautiful texture! The gorgeous waterscape beside the fairy made for a perfect opportunity for lots of wonderful texture. I painted bubbles and glistening water spray coming out of the frothy mist. Rocks and small boulders were a grand spot for different brushes to create a lavishly thick texture of rough and smooth parts on them.
© Copyright 2008 Lavone' Vannoy and Elegantly Painted by Lavone' ™ All rights reserved. Do not copy, print, or remove any content, graphics, or images from this site. Doing so is illegal and prosecutable by law.