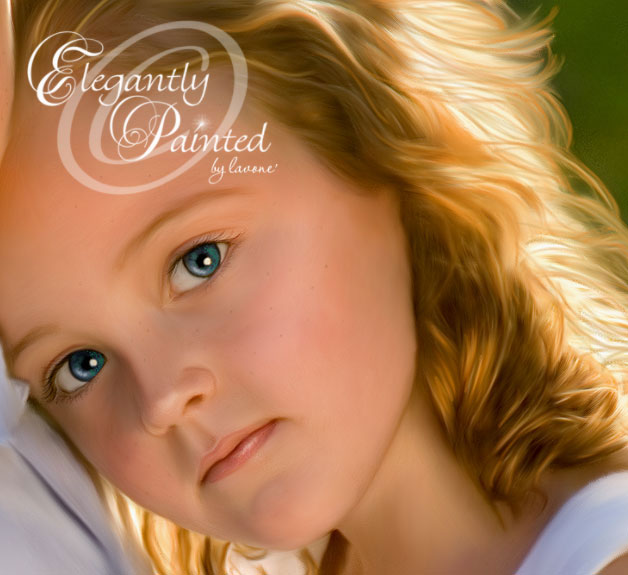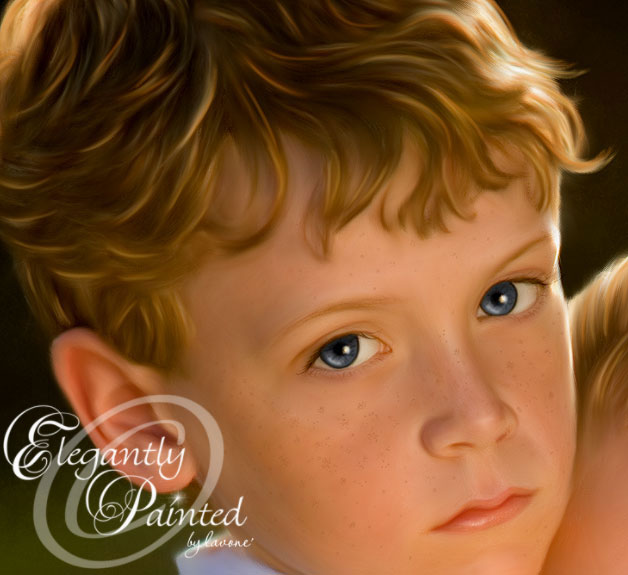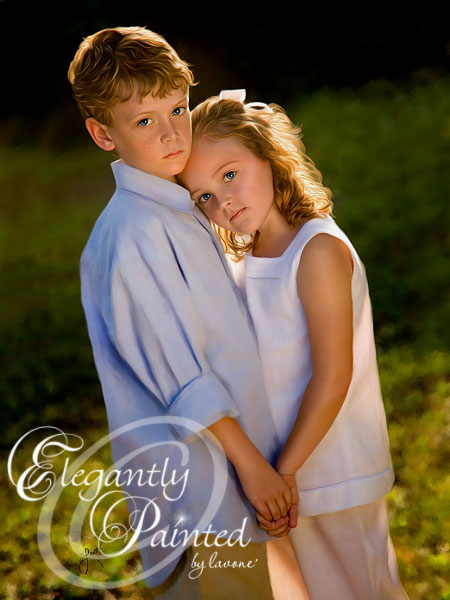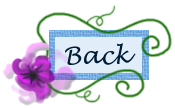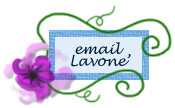 "Forever Her Love"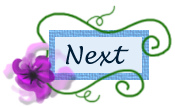 "Forever Her Love"
This is one of my all time favorite
paintings. The connection between this beautiful brother and sister can not only be seen but felt as well. You can really sense the warmth radiating from the golden evening light. I wanted to embrace the light and encapsulate it in the painting.

I also wanted rich depth and beautiful hues to come through in this piece. The clothing was painted in different brushes to compliment each type of fabric.

The palette of colors for the skin tones were created to blend wonderfully with the glorious evening sunlight.
HINT:
Roll your mouse or pointer over the images to see the "before" (original) image.
I loved painting his goegeous blue eyes and his sweet freckles. I do believe this handsome little boy has the most darling lips I have ever seen on a boy! The highlights in his hair really capture the depth and dimension beautifully.
What beautiful features this little darling has. I enjoyed painting each and every part of her beautiful sweet face.
© Copyright 2008 Lavone' Vannoy and Elegantly Painted by Lavone' ™ All rights reserved. Do not copy, print, or remove any content, graphics, or images from this site. Doing so is illegal and prosecutable by law.